Posts Tagged 'disco'
October 28th, 2012
Comments off
a funk and disco classics mix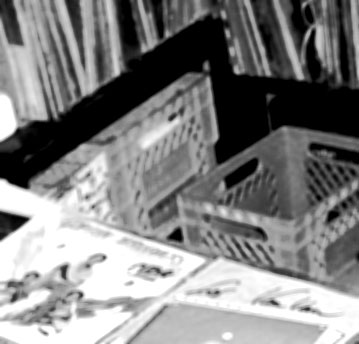 October 20th, 2011
Comments off
I re-post it here because of the problems on mixcloud (no streaming if you're not logged in).
http://www.mixcloud.com/thx/1978-when-we-where-children/
So here we go:
dedicated to my school friends.
Mainly 1978 disco music and some movie soundtracks (from that year also).
download link (mp3 file 320 kbps stereo)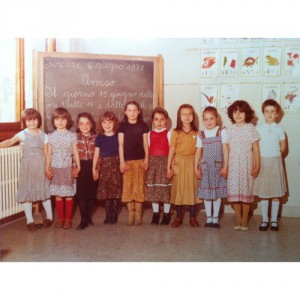 Much love…
October 13th, 2011
Comments off
Just a little bit of Disco to satisfy my Soul: dusty45s mixed and selected by THX by Thx on Mixcloud
non so perchè ma non riesco a embeddare il lettore di mixcloud nel post
cliccate sul link qua sopra se volete ascoltare il mix, fresco fresco di giornata, fatto con ciarpame fonografico direttamente dal mercato delle pulci
enjoy...
Categories:
crate digging, deejaying, thx on the mix
45, 7", crate, digging, diggs, disco, flea market, mix, mixcloud